At Ecovib2d, I am selling work from home jobs and a whole lot more.

Take a Survey
View Your ART
Blog

For returning Customers and Subscribers, view your personal data
GDPR COMPLIANCE - YOU MUST BE OVER 13 TO BUY FROM THIS WEBSITE. IF UNDER 13, YOU MUST HAVE PARENTAL CONSENT. ALL NAMES AND EMAILS WILL BE USED FOR SENDING PRODUCT UPDATES AND INFORMATION.TO CONTACT THE DATA CONTROLLER, PLEASE USE THIS EMAIL ADDRESS:Email Adrian Tudini. YOU THE VISTOR HAVE THE RIGHT TO ACCESS,CORRECT, DELETE AND LIMIT PROCESSING OF YOUR PERSONAL DATA.YOU THE VISITOR HAVE THE RIGHT TO MAKE AVAILABLE YOUR PERSONAL DATA TO BE USED BY A THIRD PARTY PROCESSOR AND YOU HAVE THE RIGHT TO COMPLAIN ABOUT THIS WEBSITE. Learn more about who we are, how you can contact us and how we process personal data in our Privacy Policy.
Make Easy Money with CB Surge
Welcome to ECOVIB2D
Testimonials
Through Clickbank's work from home products,you gain hope and inspiration to better your life.You can escape the rat race or make an additional income by working from home.At ECOVIB2D, there exists a wide variety of work from home products and other products to achieve your goals.
Sign up to ECOVIB2D!
Enter your Full Name:
Enter your Email Address:
Enter Your Age(GDPR/EPR purposes):
What country are you currently residing in ?
Jobs!!!!
When stopping by, can you please provide feedback
Also can you please set all correspondence from Ecovib2d as preferred sender on your favourite email client! Thanks.
Email:tudsy@ecovib2d.com.au
Social: Join me on Social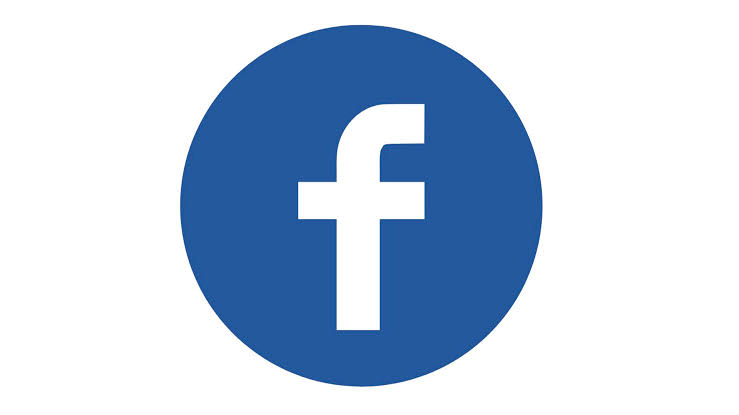 Your Name and Email Address will not be sold or traded to a third party processor. (Complies with the Privacy Act)
Ecovib2d does not promote or use spam email! (Complies with the Spam Act 2003)